Anyone know the stock numbers to do the shocks for the W5 in the front (ie- rear buggy shocks) by converting a set of front buggy shocks?
I looked on
MCD
's website but there search function I can't get to work, nothing comes back even with part numbers that I know are good.
From what I can tell, to convert a front buggy shock to rear length using plastic bodies, you would need:
050703P0 Front/rear Shock Body Set. (sport) 07/2010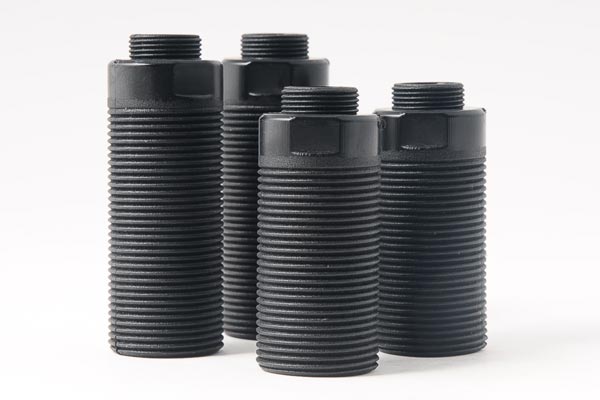 051103A0 Shock Absorber Spring Adjustment Wheel (sport) 07/2010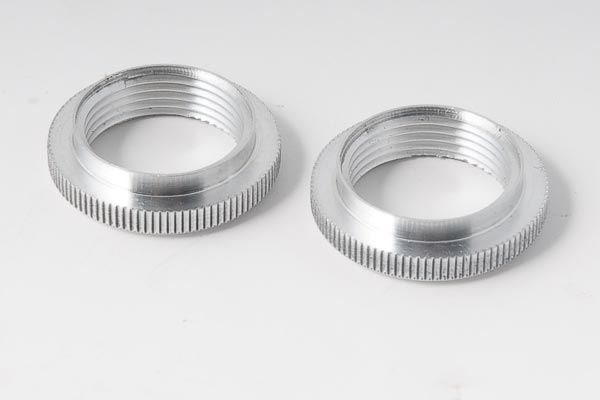 050602S0 Rear Shock Shaft Q5x86mm 07/2010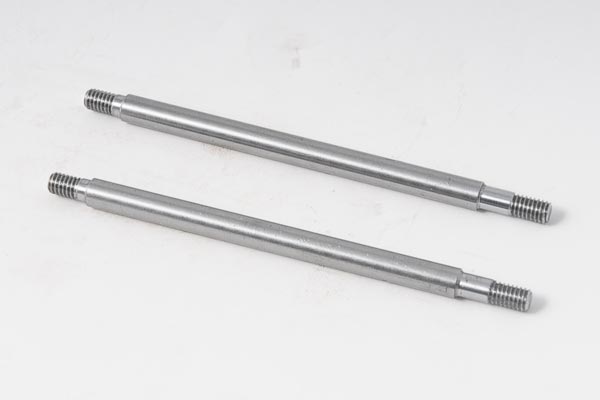 It also looks like they are running the stock buggy rear spring on the front from the pics:
050402S0 Rear Medium Spring 07/2010 (black) 0.24kg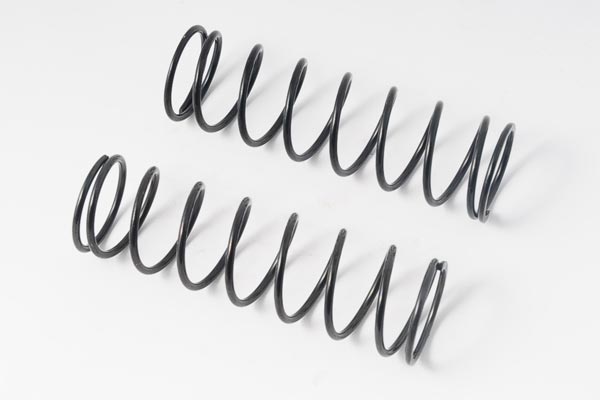 Also, looks like we need the long shock tower as well:
100102P0 - Front Long Shock Tower Inner Outer Set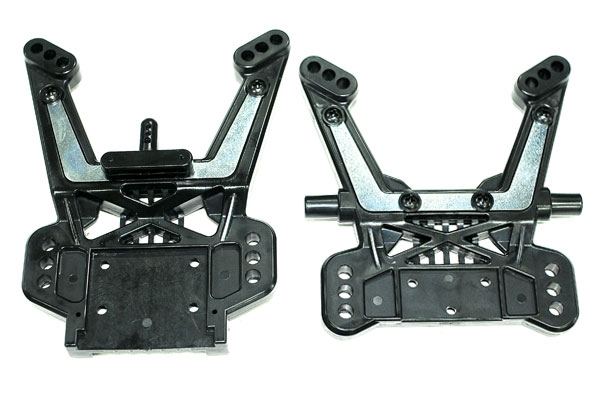 If
largescalerc
carries the stock W5 shock bodies, could make a set of shocks needed for a decent price.