Here are the pictures of my XL Monsterbeetle as he is ready for season 2012.
The new XL sideplates with the proper recess for the tank.
With a 2 numerous extra Windows, so not everyone can see that this is an undercover XL.
The new elcon transmitter box with more space and beter position for my servo setup.
The new rear wishbones XL!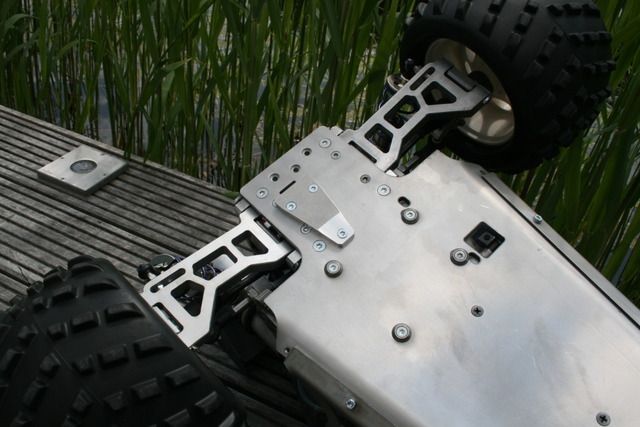 The new front wishbones XL!
The bottem in sight,,,,,
The back off the car pretty wide.
Mecatech brake on the Elcon drivetrain.
Finally a brake that really works.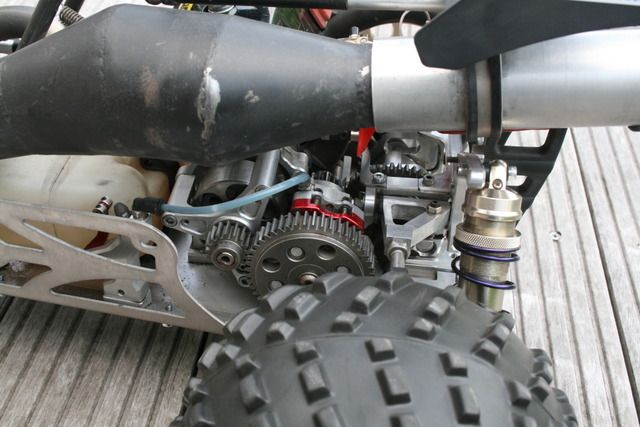 new lightweight servotray
New design servosaver location.
The front,,,,,,XL!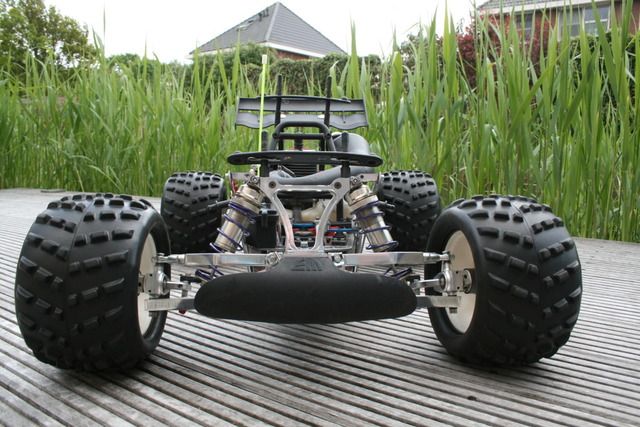 and a few action photos from the Netherlands.
There is again a bunch of self created parts on this car.